CSCS Cards
Most people involved in the construction industry will be aware of the changes being made to the CSCS card scheme in September 2017. To both assist the members of TSA and the profession in general, The Survey School applied to become a ProQual Centre and TSA wrote a specific Level 3 Diploma Qualification in "Engineering Surveying." This is now up and running and recognised by OfQual.  It is also accepted as a route to a Gold card by CSCS.
The Diploma is a vocational qualification with a desk top study carried out by a qualified assessor on completion of the five mandatory units.
The Survey School run courses which can help fill in any gaps in your knowledge and provide EWT sign off (evidence witness statement) of your surveying ability.  We run a 2 day Levelling and a 3 day Total Station course (both for surveying and setting out) plus a 5 day Advanced Setting Out.  Please see here.
Registration Fee
TSA Member Company: £40 (plus VAT)
Non-TSA Member Company: £50 (plus VAT)
Assessment Fee
TSA Member Company: £270 (plus VAT)
Non-TSA Member Company: £350 (plus VAT)
Award Fee
TSA Member Company: £60 (plus VAT)
Non-TSA Member Company: £75 (plus VAT)
Please be aware that the assessment process is a desk top study. However, if the assessor feels it to be necessary, a site visit or other form of confirmatory evidence may be required. This will incur an additional charge.
For full details and forms, please email Sharon Wilkins at: diploma@surveyschool.org.uk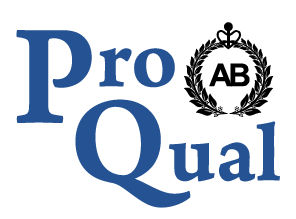 The Survey School
is an approved ProQual centre 2017/18